Ping IT Services is your all inclusive technology partner. We are dedicated to helping small and medium-sized businesses achieve their goals with the right technology at the right time. No matter if your business is looking for IT consulting services, VOIP deployments, data security solutions, or structured cabling solutions we are here to help.
When you don't have to worry about your technology, you can focus on your business. With Ping IT Services as your teammate in technology, you can rely on our expertise to help you succeed.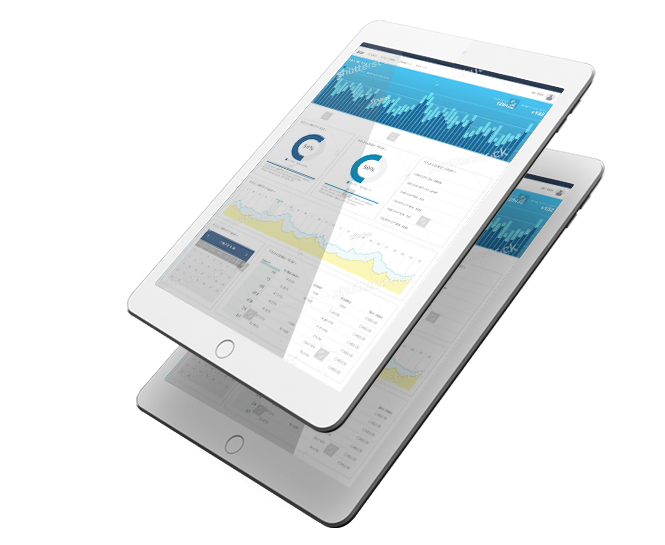 Networking
Network design
Firewall configuration
VPN setup
Multi-site VPN setup
Wireless network installation
Wired network installation
Linux/Mac/Windows networking
Network troubleshooting
Mobile Device
Enterprise management
Remote management
Policy enforcement
Mobile payment services
DISASTER RECOVERY
Data recovery
Centralized and offsite backups
Network storage solutions
Raid recovery
Linux and Windows recovery
Backup automation
Workstations
Domain setup and administration
Workstation hardware and software repair
Virus, spyware, malware removal
Linux, Windows, and Mac support
Performance optimization
Advanced Networking
Wireless mesh networks
Wireless sensor networks
Long range wireless networks (>5km)
Air to ground data links
Non-terrestrial networks (satellite)
IP-cellular networking
Integration
DoD network integration
Network enabling non-network devices
Product specific networking
Cellular integration optimization
Video and telemetry streaming
Network encryption and security
Field Services
Product field support
Wireless network setup
Antenna calibration and aiming
Digital system troubleshooting
Field training
Equipment installation and upgrades
On-site RF modeling
Network Design Consulting
Prototype network design
Embedded systems
Handheld wireless platforms
Man-portable platforms
Aerial platforms
Metropolita area networks (MAN)
Cellular networks
Network troubleshooting
The right IT solutions are a force multiplier, allowing your business to operate and grow faster and more efficiently than your competition. Find out how Ping IT Services can provide your company with the peace of mind and competitive edge you need to operate at your fullest potential.

When we moved office locations last year, we needed a completely new infrastructure: VOIP phone system, servers, network, new computers, etc. I wanted to hire someone local. Chris, the owner of Ping IT Services, very patiently and confidently explained to me what we needed. I trusted in his expertise, and I am glad that I did.
Russ Cope
Dayton (OH)
Amazing service by these guys! I've always been a loyal customer of PingITS and the level of their services is on the top, as always. Will definitely recommend their services for all those who need to repair their tablets and phones.
James Grover
Dayton(OH)
The more your business depends on the Internet to operate, the more time and money slow Internet access is costing you. Today more and more small business services are moving to web based platforms for things such as email, phone systems, credit card processing, data...
read more